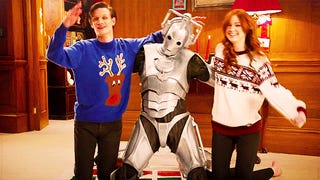 Welcome! Is this page going to be more extravagant than it needs to be? Hell fucking yeah! Its Christmas!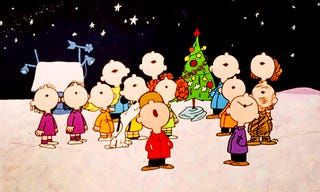 Well I mean not yet but it will be so rejoice in good cheer before we eat turkeys for that other thing soon cause the pilgrims did that thing and then the indians who are not really indians like did some other stuff and like good times were had by all before a particular style of genocide and horribad things but yeah umm okay so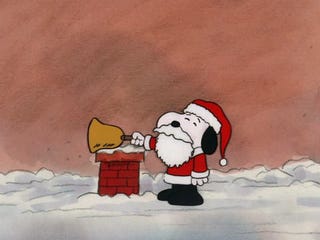 Let's begin!
Franchises I enjoy: Video game wise: Legend of Zelda, Mega Man, Metal Gear Solid, Final Fantasy...General Nintendo fanboy. All time favorite series is Metal Gear Solid, followed by a close Zelda.
Everything else: Game of Thrones, Doctor Who, The Walking Dead, general 90s stuff.
Genres I most enjoy: Pretty much everything with kind regards to action/adventure, jrpg, rpg, platformers, and fps.

Systems I own: SNES, N64, GC, Wii, Ps3, 360, 3DS, Vita

Items I collect: General collectibles ranging from statues, action figures, little knick knacks of game memorabilia, art books featuring video game and movie titles are my main things (I have over 50, so maybe stay away from this one because chances are I have it already :P) and older game collections between N64 and SNES.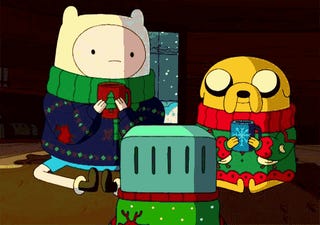 Listen, get whatever you like. I will love you long time, and even longer still. Thank you for your time, future awesomeperson.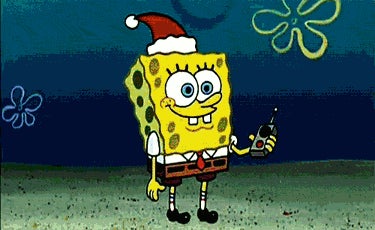 Yours,

Bonny aka Stormborn
P.s